IRONWOOD CrossFit – CrossFit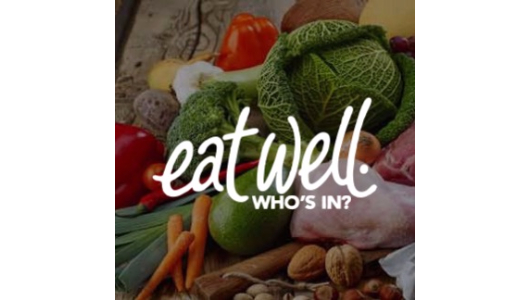 Warm-up
2 Rounds:

30 Seconds Each 


Active Spidermans


Active Samson


Air Squats


Push-up to Down Dog


Cossack Squats


PVC Pass Throughs
Weightlifting
Front Squat
TEMPO FRONT SQUAT

Repeat tempo variation from last week, but with an increase in percentage.

9 Sets of 1 Tempo Front Squats.

There are (3) pauses in each repetition.


3 second pause at parallel, 3 second pause in the bottom, 3 second pause back at parallel.


Note – the range of motion from parallel to the bottom of our squat will not be dramatic. The actual distance may not be dramatic, but the tension under those specific positions are what makes this challenging and productive.
Week 4 of 4 on our Tempo Front Squats. The most challenging pauses will be at parallel, as opposed to the bottom of the squat. Expect to be challenged here. It is a constant battle to improve our front rack position – not to just maintain it, but trying to improve it throughout.
Sets 1-3 – 1 Rep @ 53%

Sets 4-6 – 1 Rep @ 58%

Sets 7-9 – 1 Rep @ 63%
Metcon
Snake Bite (Time)
RX+:

21-15-9

Squat Snatch (95/65)

Chest to Bar Pull-ups

15:00 Time Cap
RX

15-12-9

Power Snatch (95/65)

Overhead Squats (95/65)

Chest to Bar Pull-ups

15:00 Time Cap
FITNESS: Snake Bite (Time)
15-12-9

Power Snatch (75/55)

Overhead Squats (75/55)

Pull-ups

15:00 Time Cap
4pm Tween Snake Bite (AMRAP – Rounds and Reps)
15:00 AMRAP

15 Hang Power Snatch

15 Front Squats

15 Jumping Pull-ups